Warangal Spices Co
Warangal Spices Co (2012), an associate company of VPSA Rathina Nadar Group of Companies. A traditional Business House in Dried Red Chillies with our roots based out of Virudhunagar, Tamilnadu, South India.
With a strong vision of our forefathers we ( VPSA Group) have made our presence in all the chillies growing states in India such as Andhra Pradesh ( Guntur -1966 ), Telangana State ( Khammam -1980 & Warangal -1977), Maharashtra (Nagpur 1986), Madhya Pradesh ( Indore -1997), Karnataka (Byadagi -1980).
Warangal Spices Co Core business has been trading in Whole, Ground & Crushed Dry Red Chilies of all grades & parameters.
Warangal Spices Co has been Trading & Manufacturing all commodities such as Turmeric, Dried Red Chilies, Cumin, Ground Nut Seeds, Maize, Cotton, Rice & Pulses with a core team of well qualified 3rd generation entrepreneurs ready to work people, embedded with committed Values in Farmer Empowering, Procurement of Quality Material, Quality Analysis Procedures, Hygienic Processing Standards,, Competitive Pricing, Prompt & Committed Shipments & Customer Satisfaction with regular guidance of our superior Generations
Warangal Spices Co with this experience and upbringing is catering to the various sectors of business houses ranging from Domestic Market Wholesaler, Domestic Masala Manufacturers & Pan India Exporters.
Warangal Spices Co has further commenced our business In direct Exports across the globe with satisfied customers in the USA, China, Thailand, Indonesia, Malaysia, Russia & Europe.
At Warangal Spices Co every product we supply adhere to strict manufacturing standards & processing standards. Warangal Spices Co facility is US FDA Registered, FSSAI Registered, Spices Board Registered & FiEO Registered.
Warangal Spices Company is in the process of getting certified in Halal, Kosher, GMP & BRC.
Our Founder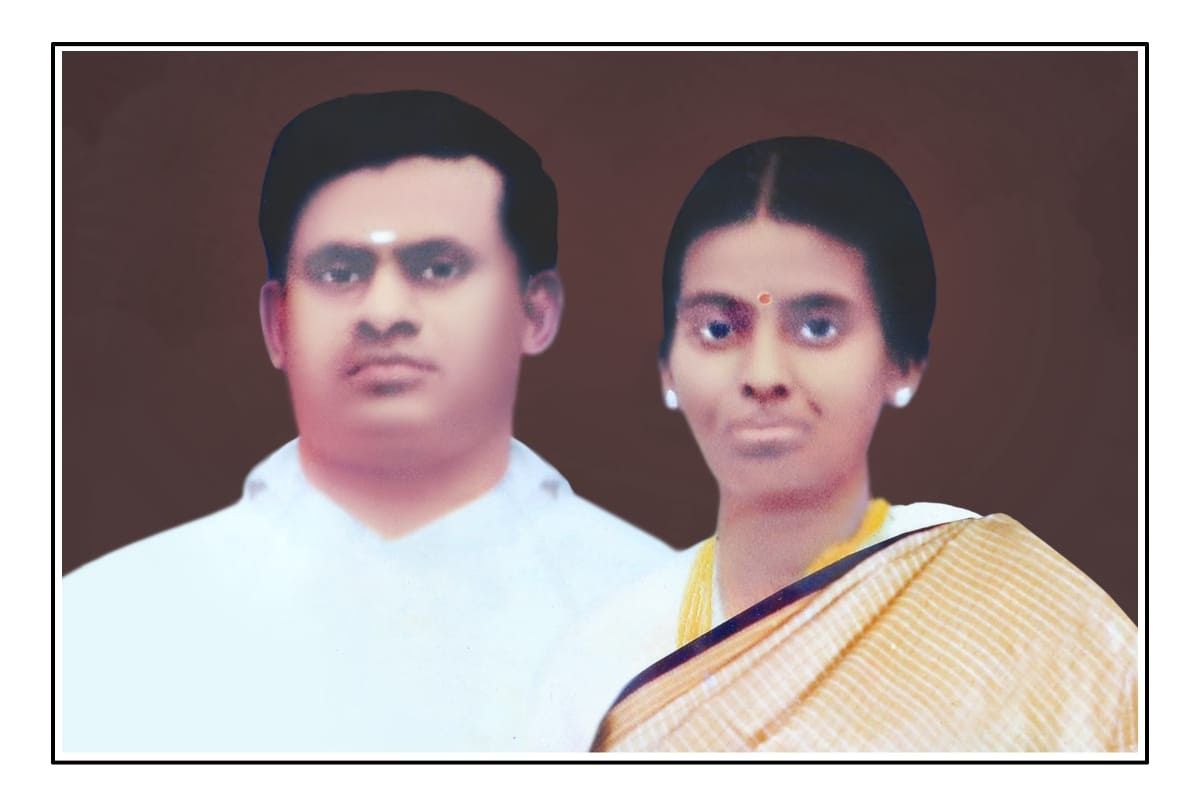 Our Mentor Shri Rathinam Nadar & Brothers were the Founders of this Trading House way back around our Independence Era (1947).


Our Vision
Developing Transparent & Traceable Procurement, Processing Standards
Improvising on the Standards of Processing Material & Skilled Labor
Enhancing Machinery to attain high standards on Hygienic Process
In the Process to add True Value to the FARMER
THE HARDER YOUR WORK FOR SOMETHING, THE GREATER YOU'LL FEEL ACHIEVING IT