Well Planned Infrastructure
Warangal Spices Company Pvt. Ltd. has Dried Red Chilli Grinding & Processing facility at Warangal, Telangana State. Advantage being we are at the source of the cultivation area of most commodities we trade in. This enables us to procure the finest quality directly from farmers at very competitive market prices. Each product we specialize on involves extensive care to ensure the final products holds true to its natural characteristics. We, at Warangal Spice Company Pvt. Ltd., take every possible step to ensure the products we supply are of the highest quality by adhering to all International Standards and Quality parameters.
We, at Warangal Spices Company Pvt. Ltd., take pride in stating we have below mentioned facilities at our 2 Acre Factory: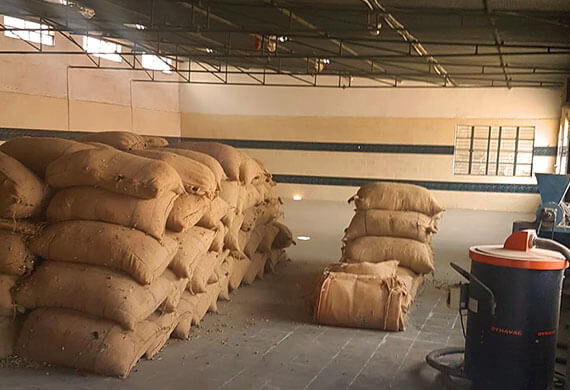 Dry Warehouse
25000 sqft for direct procurement & processing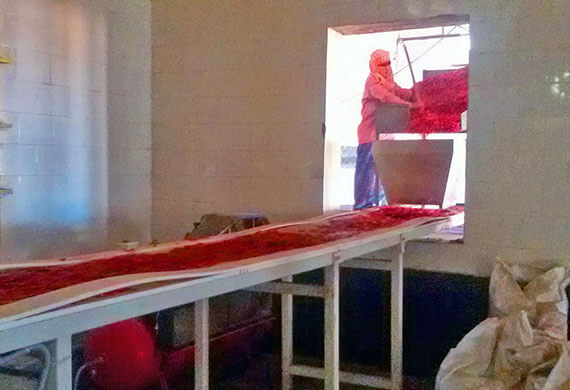 Steming Capacity
Grinding Division capacity of 8 MT per day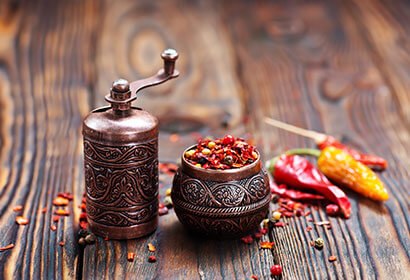 Desteming Capacity
Red Chilli Desteming capacity of 10 MT per day. Red Chilli Stem Cutting Facility of 15 MT per day.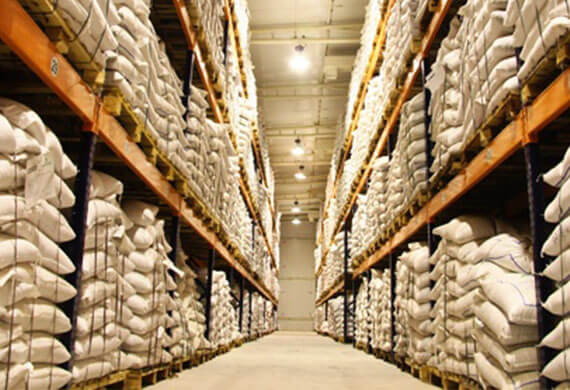 Cold Storage
Cold Storage Facility of 4000 MT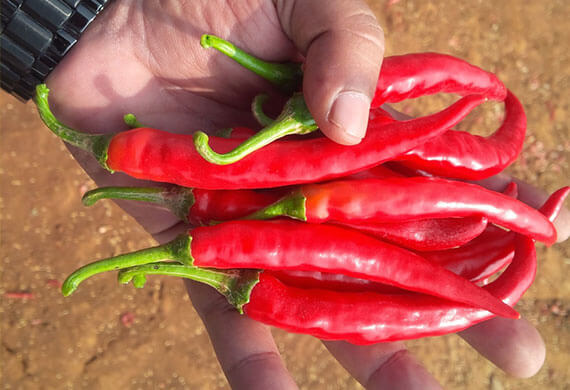 Sourcing From Farmers
Direct sourcing of goods from farmers.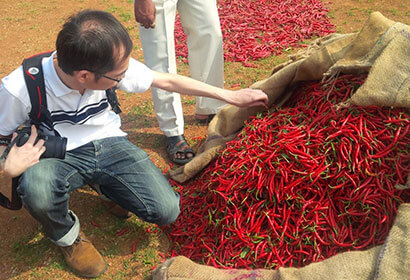 Distinct Facility
Separate Facility for Cleaning, Drying, Processing, Packing & Storage.