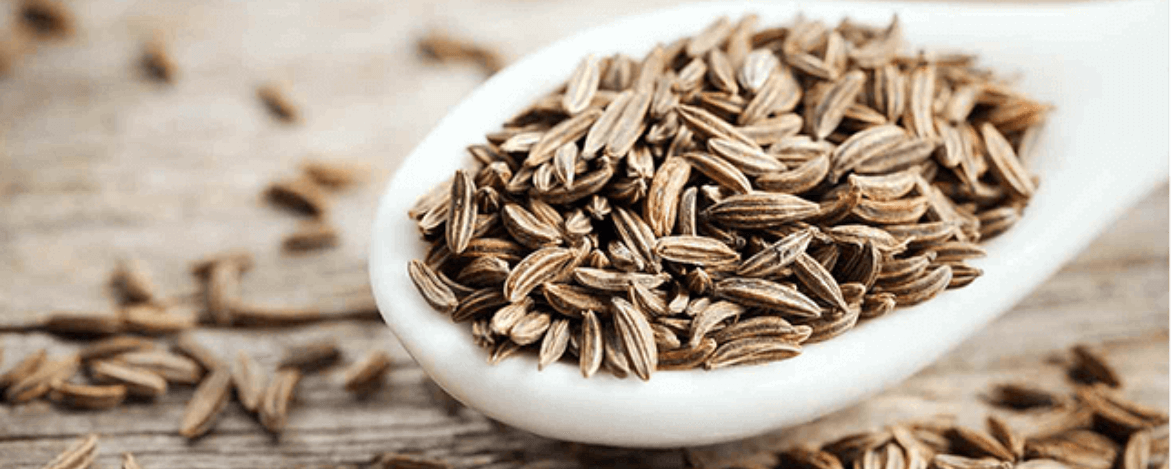 Cumin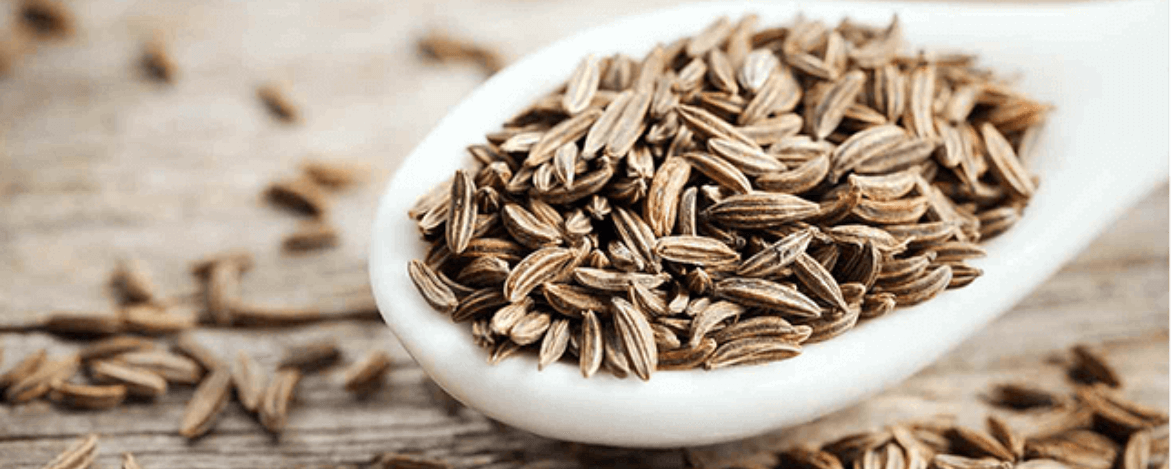 Cumin
Origin

Cumin Origins

Cumin is a flowering plant in the family Apiaceae, native to a territory including the Middle East and stretching east to India. Its seeds – each one contained within a fruit, which is dried – are used in the cuisines of many cultures in both whole and ground form.

Scientific name: Cuminum cyminum
Higher classification: Cuminum
Rank: Species
Kingdom:Plantae
Clade:Angiosperms
Order:Apiales
Family:Apiaceae
Genus:Cuminum
Species:C. cyminum

Likely originating in a region of the Eastern Mediterranean called the Levant,cumin has been in use as a spice for thousands of years. Seeds excavated at the Syrian site Tell ed-Der were dated to the second millennium BC.They have also been reported from several New Kingdom levels of ancient Egyptian archaeological sites.In the ancient Egyptian civilization, cumin was used as a spice and as a preservative in mummification.

The ancient Greeks kept cumin at the dining table in its own container (much as pepper is frequently kept today), and this practice continues in Morocco. Cumin was also used heavily in ancient Roman cuisine. In India, it has been used for millennia as a traditional ingredient in innumerable recipes, and forms the basis of many other spice blends.

Cumin was introduced to the Americas by Spanish and Portuguese colonists. Several different types of cumin are known, but the most famous ones are black and green cumin, both of which are used in Persian cuisine.

Today, the plant is mostly grown in the Indian subcontinent, Northern Africa, Mexico, Chile, and China. Since cumin is often used as part of birdseed and exported to many countries, the plant can occur as an introduced species in many territories.

Cumin seed is used as a spice for its distinctive flavour and aroma. Cumin can be found in some cheeses, such as Leyden cheese, and in some traditional breads from France. In South Asian cooking, it is often combined with coriander seeds in a powdered mixture called dhana jeera.

Cumin can be used ground or as whole seeds.It imparts an earthy, warming and aromatic character to food, making it a staple in certain stews and soups, as well as spiced gravies such as curry and chili.It is also used as an ingredient in some pickles and pastries.

Names

International Names

Spanish : Comino
French : Cumin
German : Kreuzkiimmel
Swedish : Kummin
Arabic : Kamun
Dutch : Komijn
Portuguese : Cominho
Russian : Tmin
Japanese : Kumin
Chinese : Zi Ran

Local Names

Hindi : Jeera
Bengali : Jira
Gujarati : Jirum
Kannada : Jirige
Malayalam : Jirakam
Marathi : Jire
Oriya : Jeera
Punjabi : Jira
Tamil : Cirakam
Telugu : Jilakarra
Urdu : Jera
Cumin Origin
Cumin is a flowering plant in the family Apiaceae, native to a territory including the Middle East and stretching east to India. Its seeds – each one contained within a fruit, which is dried – are used in the cuisines of many cultures in both whole and ground form.
Scientific name: Cuminum cyminum
Higher classification: Cuminum
Rank: Species
Kingdom:Plantae
Clade:Angiosperms
Order:Apiales
Family:Apiaceae
Genus:Cuminum
Species:C. cyminum
Likely originating in a region of the Eastern Mediterranean called the Levant,cumin has been in use as a spice for thousands of years. Seeds excavated at the Syrian site Tell ed-Der were dated to the second millennium BC.They have also been reported from several New Kingdom levels of ancient Egyptian archaeological sites.In the ancient Egyptian civilization, cumin was used as a spice and as a preservative in mummification. ...
The ancient Greeks kept cumin at the dining table in its own container (much as pepper is frequently kept today), and this practice continues in Morocco. Cumin was also used heavily in ancient Roman cuisine. In India, it has been used for millennia as a traditional ingredient in innumerable recipes, and forms the basis of many other spice blends.
Cumin was introduced to the Americas by Spanish and Portuguese colonists. Several different types of cumin are known, but the most famous ones are black and green cumin, both of which are used in Persian cuisine.
Today, the plant is mostly grown in the Indian subcontinent, Northern Africa, Mexico, Chile, and China. Since cumin is often used as part of birdseed and exported to many countries, the plant can occur as an introduced species in many territories.
Cumin seed is used as a spice for its distinctive flavour and aroma. Cumin can be found in some cheeses, such as Leyden cheese, and in some traditional breads from France. In South Asian cooking, it is often combined with coriander seeds in a powdered mixture called dhana jeera.
Cumin can be used ground or as whole seeds.It imparts an earthy, warming and aromatic character to food, making it a staple in certain stews and soups, as well as spiced gravies such as curry and chili.It is also used as an ingredient in some pickles and pastries.
International Names
Spanish : Comino
French : Cumin
German : Kreuzkiimmel
Swedish : Kummin
Arabic : Kamun
Dutch : Komijn
Portuguese : Cominho
Russian : Tmin
Japanese : Kumin
Chinese : Zi Ran
Local Names
Hindi : Jeera
Bengali : Jira
Gujarati : Jirum
Kannada : Jirige
Malayalam : Jirakam
Marathi : Jire
Oriya : Jeera
Punjabi : Jira
Tamil : Cirakam
Telugu : Jilakarra
Urdu : Jera
Be always updated with us
Sign in with our newsletter